Summer Workshop: Encaustic Painting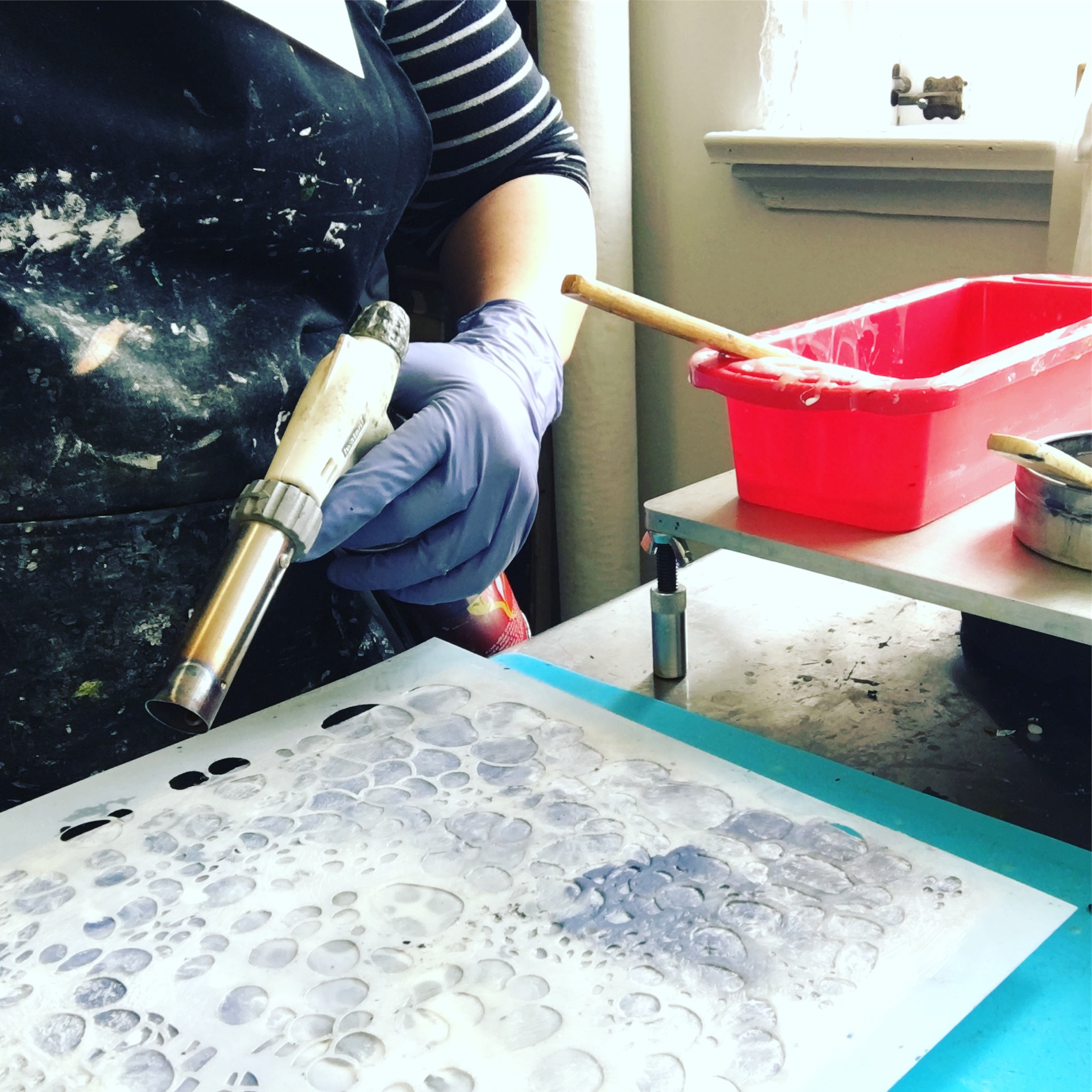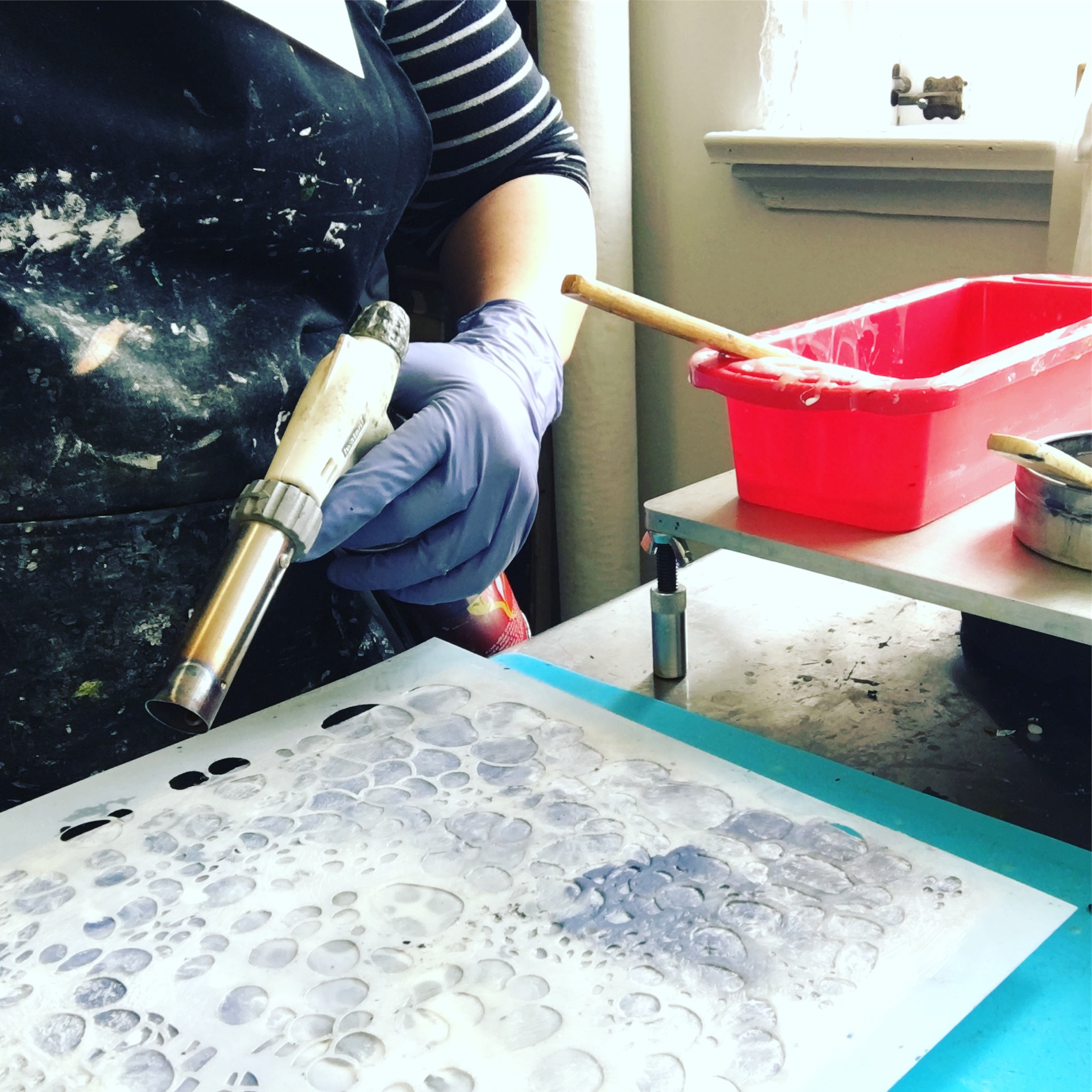 sold out
Summer Workshop: Encaustic Painting
Encaustic Painting Workshop
Encaustic painting, the ancient art of working with hot beeswax, has made an exciting resurgence in the modern art world. Come learn all about this fascinating medium! No experience is necessary, and all materials are provided.
Friday, July 19th 10am-3pm
McGuffey Art Center
$150 per person
This workshop is perfect for those who would like to try encaustic painting or as a refresher course for those who have some prior experience. Introduction to materials, safety, equipment, and tips on setting up your own encaustic studio are all included. There will be demonstrations as well as plenty of time to practice the techniques shown. We have a lot of fun, the time goes by fast, and you come away with plenty of information, 3-4 paintings of your own and hopefully a new-found love of encaustic.
Age of students: Mature teens to Adults
Space is limited: 8 students maximum
This workshop is to be held in the classroom space at McGuffey Art Center
For more questions please contact Giselle at gg@gisellegautreau.com
A full description of the itinerary and supplemental materials list will be emailed to registrants
About the instructor: Giselle Gautreau is a professional artist with over 25 years of painting experience. She received her MFA in Painting from Virginia Commonwealth University and her BFA in painting from the Maine College of Art. She began taking workshops at Wax Works West, a school for the encaustic arts, while living in California and now works in both oils and encaustic. Giselle presently lives in Charlottesville, VA, where she paints and teaches classes from her studio at the McGuffey Art Center.